Lundin Group
---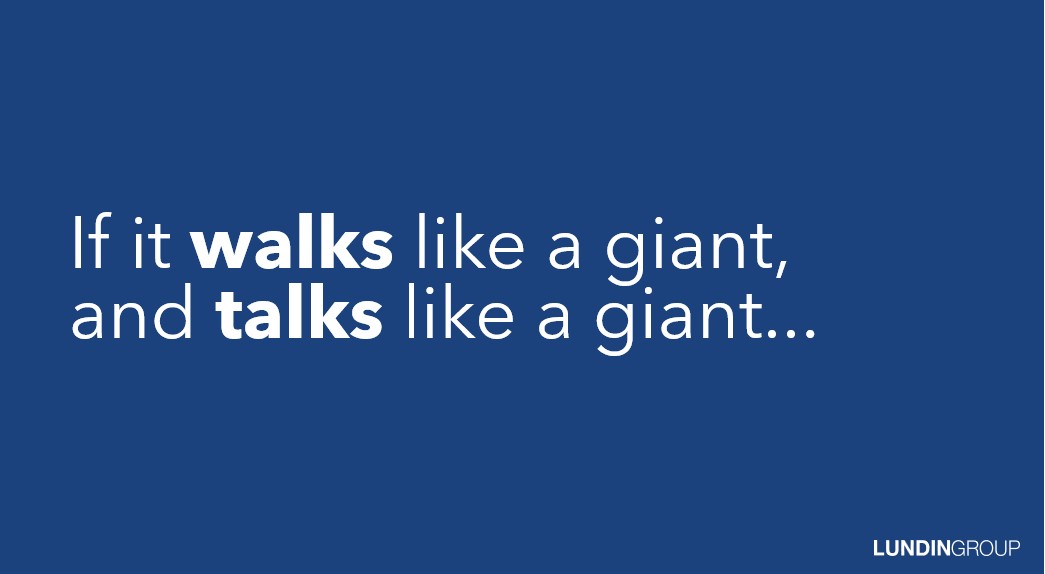 A giant metal district, comprised of giant deposit clusters, is extremely rare.
Giant metal districts occur only when many exceptional and unusual geological processes coincide in one place to produce an extraordinary concentration of metals.
Major mining companies were all built around the control of one or more of the world's great giant metal districts. They are considered the holy grail of the mining industry and the essential building block of any globally significant mining company. Well known examples of these giant metal districts include Escondida (BHP), Chuquicamata and El Teniente (Codelco); Grasberg (Freeport).
The Lundin Group is in the fortunate position of controlling the Vicuña District – the only giant metal district not already owned by one of the global major mining companies. The projects making up the emerging Vicuña district include Filo's Filo del Sol, Lundin Mining's Josemaria and NGEx Minerals' Los Helados and its recent new discovery Lunahuasi.
On the April 2023 release of initial drill results from the Lunahuasi discovery, NGEx President and CEO Wojtek Wodzicki stated: "One of the key messages from the Vicuña presentation that we made a few years ago was that giant metal districts tend to continue to deliver new discoveries. Today's results reinforce that point and I am confident that we are in the very earliest stages of defining the fourth major deposit discovered in the Vicuña district."
Lundin Group's projects are not only proximal to each other but sit in the same neighbourhood as the Caserones copper mine. In March 2023, Lundin Mining announced it entered into a binding agreement to acquire a majority interest (51%) in Caserones.
As the world begins to increasingly transition to green energy and a lower carbon future, there is a growing realization that unprecedented amounts of copper, such that can be found in new sources like giant metal districts, will be needed.
Lundin Group Vicuña District Presentation
Return Home