About Us
The Lundin Group
MINING, OIL & GAS, SOLAR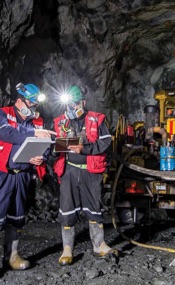 Founded by Adolf H. Lundin over forty years ago, the Lundin Group of Companies comprises fourteen publicly traded companies focused on the resource sector. Our expertise ranges from early exploration to development and production. Lundin companies produce a variety of commodities and operate in over twenty countries worldwide.
While the Lundin Group is not a corporation, the associated public companies share the benefits of the Lundins' expertise, evaluation, guidance and funding. The Lundin Group has earned a reputation for executing and delivering projects to the highest standards and to the satisfaction of all stakeholders.
Lundin Group Today and Beyond
With an entrepreneurial and adventurous outlook on business and life, Lukas H. Lundin and Ian H. Lundin have followed in their father's footsteps. They are innovative, people-oriented leaders who are in it for the long haul. With ongoing operations in over twenty countries, the fourteen companies in the Lundin Group continue to build futures based on the principles established by our visionary founder, Adolf H. Lundin.
What sets Lundin Group companies apart from many others in the resource industry is our belief that long-term growth is best achieved through shared community values. Our primary goal is always to build lasting relationships with our employees, the immediate community and all levels of government. When we invest, we do so for the long term. With a firm recognition of our environmental responsibility.
The Lundin's unique natural resource development strategy has consistently proven to enhance long-term stakeholder value. It will continue to do so as we move forward. Together.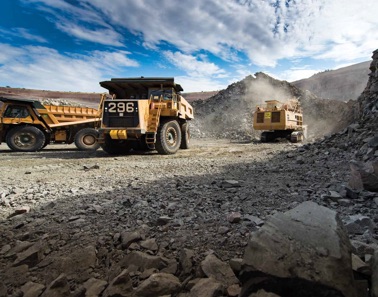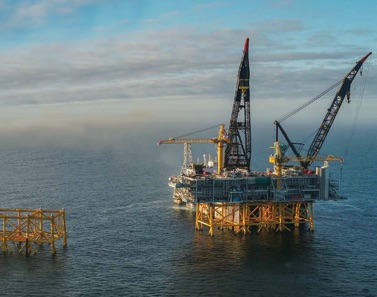 How we do it
Investing in Long-Term Management
The Lundin Group of Companies has a unique management structure that encourages local community growth supported by forty years of experience in resource development.
People managers who have proven their worth as loyal, hardworking and caring individuals lead each Lundin company. Each manager fully subscribes to the overall entrepreneurial management style and strategic direction instilled by Lukas H. Lundin and Ian H. Lundin, and is committed to succeed for the sake of all involved.
Senior management turnover is rare, largely because our selection process is careful and considered, and provides and supports the opportunity to make their business a success. This gives the Lundin Group an unbeatable human resources track record. 
Progressive, responsible and entrepreneurial. That's the Lundin Group's way to manage futures.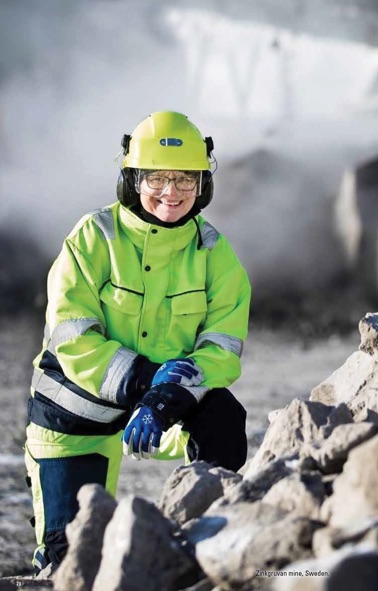 Responsible Mineral and Energy Development
The Lundin Group is committed to addressing the challenge of sustainability – delivering value to its shareholders while simultaneously providing economic and social benefits to impacted communities and minimizing its environmental footprint.
Commitments include:
Prioritizing the health and safety of employees and proximate communities
Meeting and, where possible, exceeding all regulatory requirements for environmental performance
Supporting and protecting internationally recognized human rights
Actively engaging and maintaining dialogue with a broad range of stakeholders in a spirit of transparency and good faith
Maximizing employment and business opportunities for locally impacted communities
Maintaining the highest standards of corporate governance and ethics