Creating
Shared Value
Established in 2006, the Lundin Foundation is a Canadian registered non-profit organization. It is supported by the Lundin Group of Companies, 14 publicly traded natural resource companies committed to responsible ESG practices. The Foundation focuses on entrepreneurial opportunities that power lasting, sustainable impact at the local level. Since their inception, they have disbursed more than $72.6M USD into initiatives that enable local employment, nurture small business growth and support financially viable social and environmental solutions.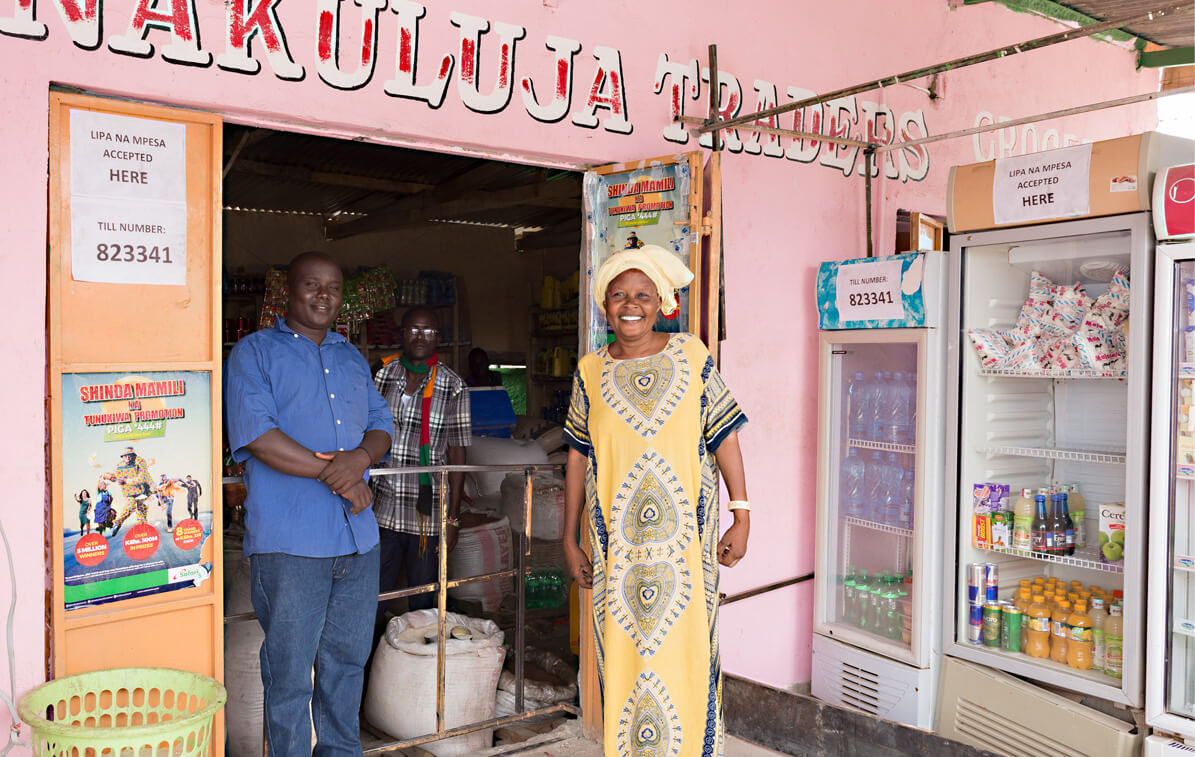 About the Foundation
Realizing human potential is central to all of the work at the Lundin Foundation. A dedicated team of international business sustainability professionals works closely with community members and corporate partners, from early ideation to full inception, to support local communities in realizing lasting economic benefits. When projects end, the impact endures: community members have what they need to continue to contribute to the betterment of their societies.
The Foundation is headquartered in Vancouver, Canada with regional offices and staff representatives in Chile, Ecuador, Kenya, Botswana and Sweden.
Our Expertise
Drawing upon a ten-year track record of proven experience in impact investing, the Lundin Foundation leverages the collective strength of the Lundin Group of Companies in an advising and guiding role that leads to innovative program design and implementation. A commitment to developing market-based solutions means that each program is designed with a multi-year approach and a sustainable exit strategy that yields lasting economic and social benefits. The Foundation also supports companies within the Group to improve their Environmental and Social Governance (ESG).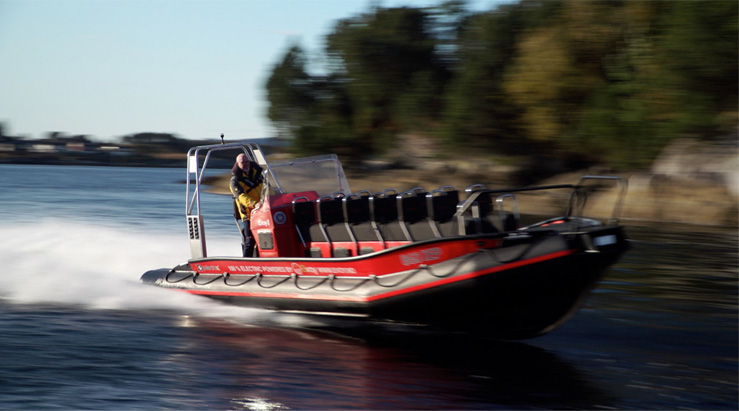 Our Impact
The work of the Lundin Foundation unlocks the potential of local communities and creates a ripple effect on employment, household incomes, supply chain purchases and beyond. Focused on four strategic areas, Education and Skills Training, Local Supplier Development, Economic Diversification and Social and Environmental Innovation – these investments are helping entrepreneurs to grow, mature, and scale their solutions into the future.