Orrön Energy AB
---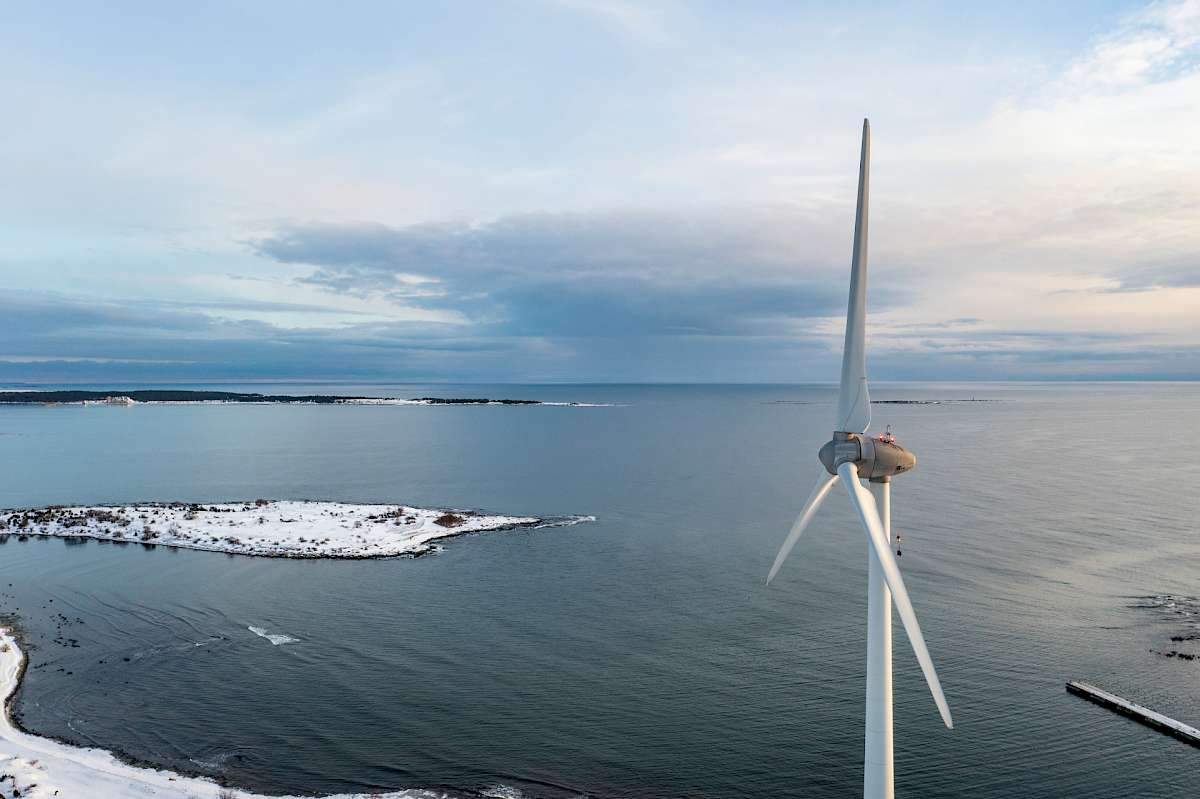 Since transforming into a renewable energy company in the beginning of July 2022, Orrön Energy has increased its estimated annual power generation from 300 to 800 GWh in the Nordics, says Daniel Fitzgerald, company CEO.
"This is, and will remain, a core focus for Orrön Energy, ensuring we maintain a diversified portfolio of power generating assets delivering strong cash flows. Our growth in production has been achieved by acquiring portfolios, companies and assets in Sweden and successfully integrating these into our operating base," states Fitzgerald in Orrön's 2022 Annual and Sustainability Report.
"The majority of our assets are wind farms located in historically high-priced regions, and we have started feasibility studies for a range of projects aiming to increase generation capacity, efficiency, revenues and extending asset lifetimes. At the same time, we are looking at the potential to add solar power and battery storage solutions to our operational wind assets, to both grow and complement the power generation profiles.
"This asset optimisation work forms a core part of our organic growth strategy to further crystalize the value of our portfolio."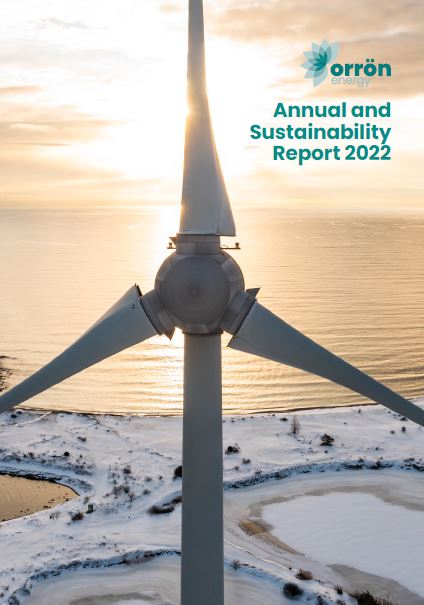 Return Home