Lundin Gold Inc.
---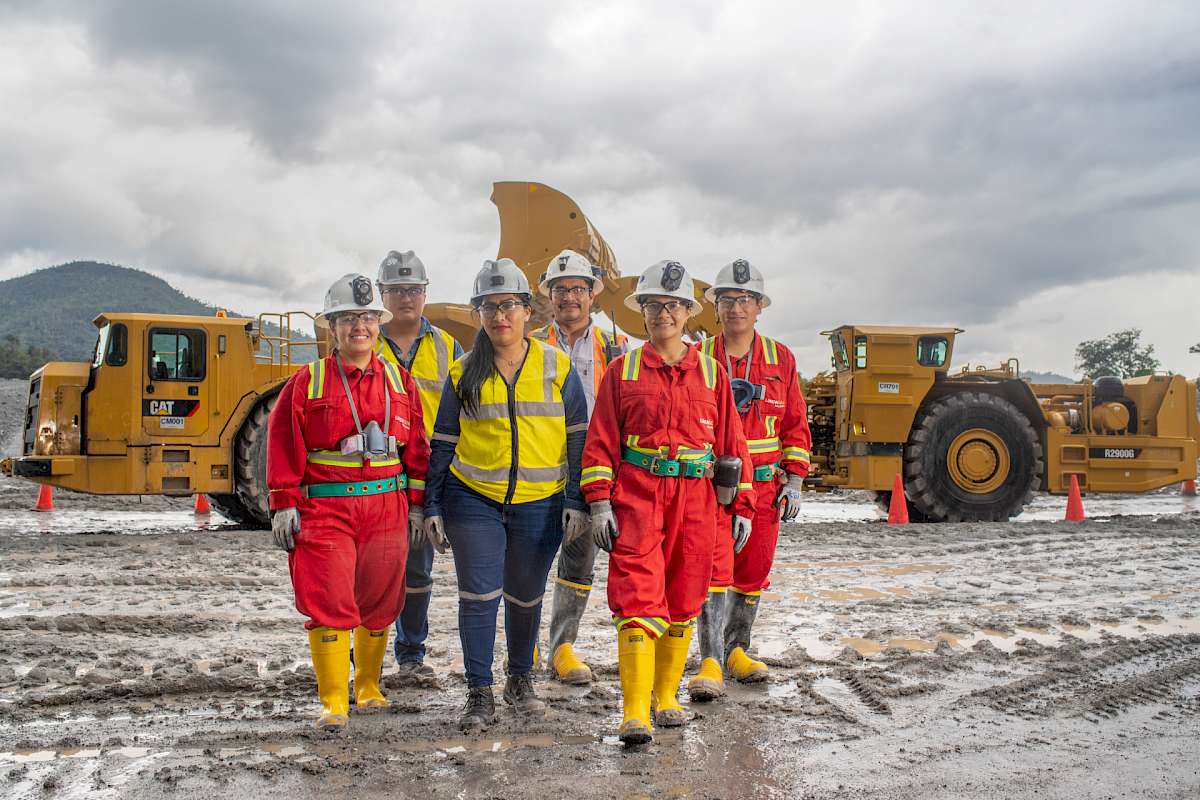 Sustainability is a commitment woven throughout Lundin Gold's culture, allowing us to both drive operational excellence and build deep relationships, says President and CEO Ron Hochstein.
"I would like to specifically highlight our work in education and local business development. These projects, implemented with a range of partners, respond to the joint priorities that we have identified through ongoing community engagement," states Hochstein in Lundin Gold's 2022 Sustainability Report.
"We have also deepened our understanding of the possible impacts from a changing climate, as well as developed a better sense of how we can reduce the emissions footprint of FDN. We continue to support responsible governance practices for the mining sector. Ultimately, we recognize our duty to build an industry that is inclusive and sustainable for the future, and which integrates local communities into its decision-making process.
"We remain firm in our long-term goal: to see FDN grow along with the communities around it. We remain committed to creating lasting economic development that fosters growth and sustainability."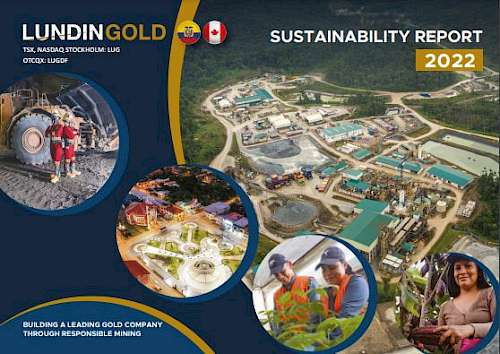 Return Home